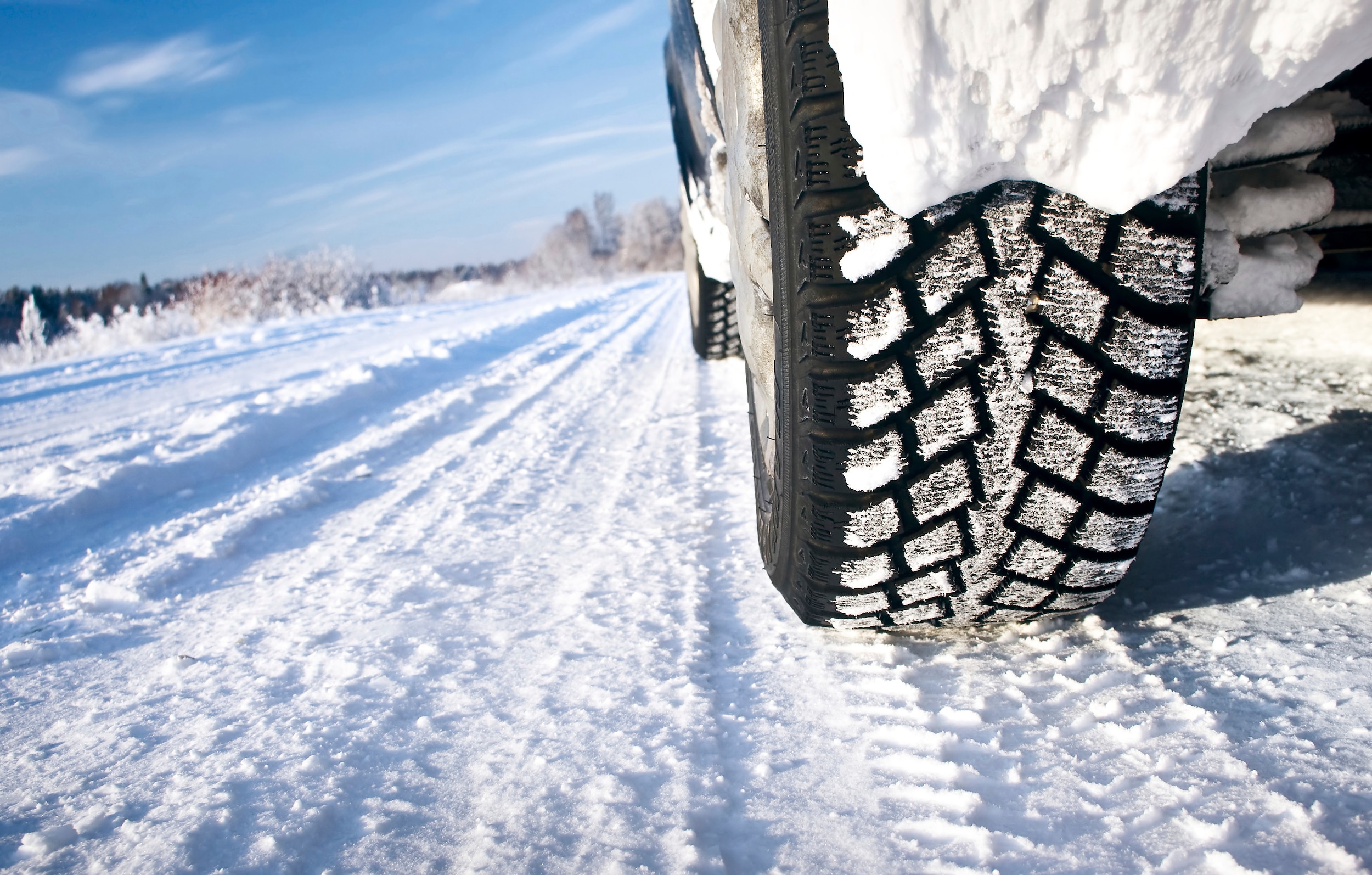 ?
When the temperature drops and the days get shorter, you know winter is right around the corner. And that means it's time to switch your summer tires to winter tires. At our Acton dealership serving Belmont, we would be happy to take care of your winter tire changeover.
We encourage New England drivers to use snow tires each winter. They're build to provide great traction in cold, slippery conditions, helping you drive safely in the Natick area and beyond. And it's a good idea to have your winter tires installed before the first snow, so that you're prepared when that winter weather comes around. And with the cold temperatures starting to creep up on us, now is the perfect time to make the switch.
At Village Subaru, we can help you switch to winter tires. If you already have your snow tires, but need help installing them, we would be happy to mount them for you. If you're shopping for new snow tires near Boston, we can help you find the right fit for your car. Our parts and service experts can provide all the assistance you need to get your car ready for winter.
When you're ready to change to winter tires, be sure to make an appointment at our Acton, MA service center serving Hudson. We will change your tires for you, so you can be ready to take on those winter roads with confidence.