Check Out Our Subaru Ascent Savings Event at Village Subaru
We at Village Subaru are very excited to work with you to find the right Subaru model for your next great adventure. We have a huge selection of Subaru Ascents available in our lot, and we know that you will easily and seamlessly find the one that fits you like a glove. Reach out to us today to schedule a test drive, and read on to find out more about what we can do for your mobility and your budget.
The Subaru Ascent
With the Subaru Ascent, it's no secret that you can head out on that next big trip with clarity and comfort. This beauty offers up with seating that is soft to the touch and hugs the human form. Additionally, you will be able to easily utilize the Ascent's small item storage to keep the interior of your vehicle organized and effective. We also love the incredible technology offered up with this beauty, and the safety features that go along with it.
Sales Event
We are totally excited to be able to be hosting a savings event on the Subaru Ascent. You can save thousands on ANY new Subaru Ascent in stock. Reach out to us today to find out more, or visit us in store to get the full Subaru experience. We are eager to work with you, and we recommend scheduling a test drive of any of these great models. We look forward to working with you.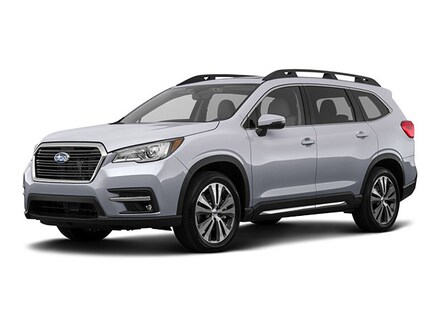 Engine: 2.4L H-4 cyl
,
Transmission: continuously variable automatic
,
Exterior Color: Ice Silver
,
Interior Color: Black
,
Doors: 4 door
,
Model: Ascent
,
Year: 2021
,
Trim: Limited 7-Passenger
,
Make: Subaru
View Details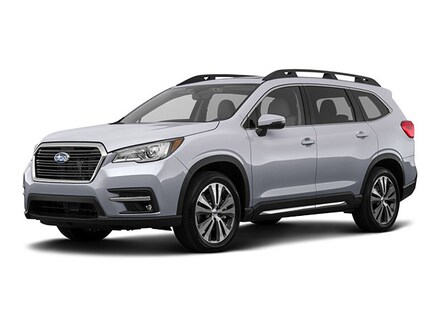 Engine: 2.4L H-4 cyl
,
Transmission: continuously variable automatic
,
Exterior Color: Ice Silver
,
Interior Color: Black
,
Doors: 4 door
,
Model: Ascent
,
Year: 2021
,
Trim: Limited 7-Passenger
,
Make: Subaru
View Details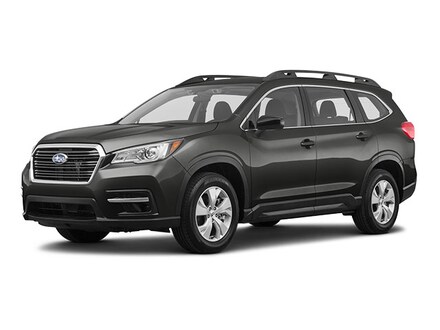 Engine: 2.4L H-4 cyl
,
Transmission: continuously variable automatic
,
Exterior Color: Magnetite Gray
,
Interior Color: Slate Black
,
Doors: 4 door
,
Model: Ascent
,
Year: 2021
,
Trim: Base 8-Passenger
,
Make: Subaru
View Details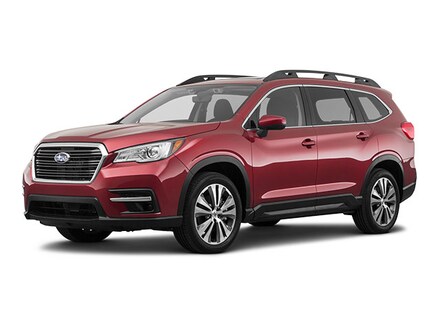 Engine: 2.4L H-4 cyl
,
Transmission: continuously variable automatic
,
Exterior Color: Crimson Red Pearl
,
Interior Color: Black
,
Doors: 4 door
,
Model: Ascent
,
Year: 2021
,
Trim: Premium 7-Passenger
,
Make: Subaru
View Details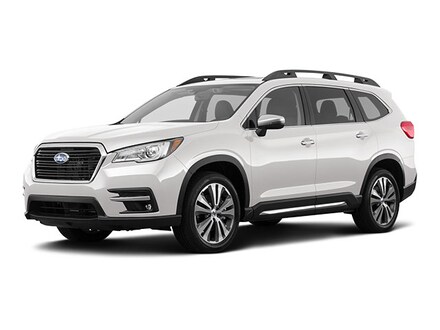 Engine: 2.4L H-4 cyl
,
Transmission: continuously variable automatic
,
Exterior Color: Crystal White Pearl
,
Interior Color: Brown
,
Doors: 4 door
,
Model: Ascent
,
Year: 2021
,
Trim: Touring 7-Passenger
,
Make: Subaru
View Details